It was a tough week in the trenches.
The little one had a crackling cough that dragged on all night, yet failed to slow her down during the day. I received enough spluttery, wet coughs directly in my face to ensure I went down with a nice dose of it, too.
Exciting plans were postponed and the holidays were feeling long.
By the end of the week we were ready to push on, and I was excited to head to the launch of the Jeans for Genes campaign. To be honest, I didn't know all that much about this cause, but was a little bit excited to see Libby Trickett and Steve "Commando" Willis, who are proud ambassadors of J4G's.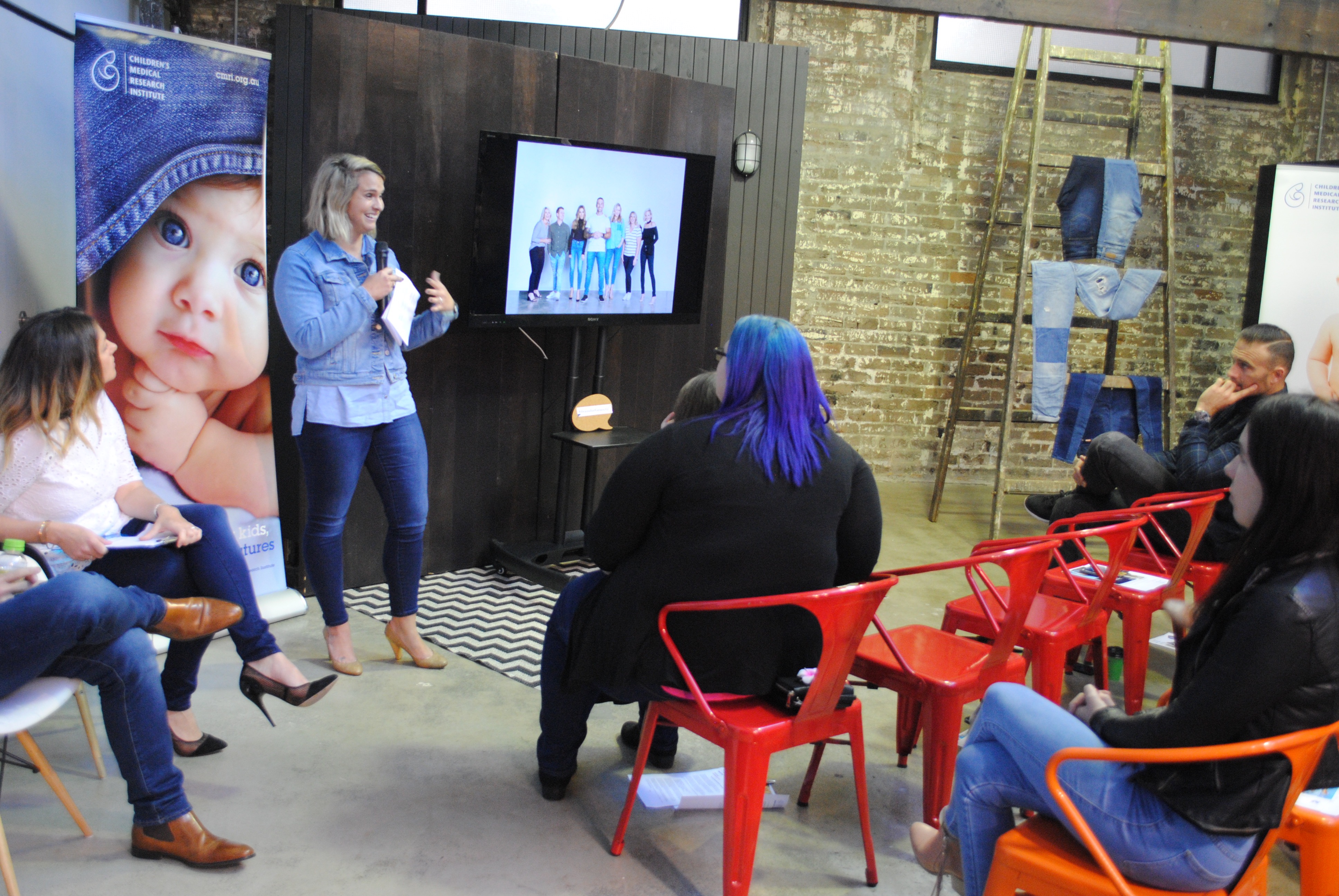 Talk about putting my life back in to perspective.
Did you know that 1 in 20 children is born with a birth defect or a genetic disease?
Did you know I had been a big bloody sook all week about a couple of snotty colds?
The Children's Medical Research Institute (CMRI) helps researchers try to discover cures and treatments for all sorts of ailments ranging from cancer to birth defects. We were incredibly fortunate to meet Bec and her daughter, Ruby, who spoke to us on the day about the challenges they face dealing with Russell-Silver Syndrome, a rare form of dwarfism. Mum and daughter were a dynamic duo; I was humbled by their passion to raise awareness for RSS (check them out on Facebook at @Russelsilversyndrome) and their desire to support J4G's.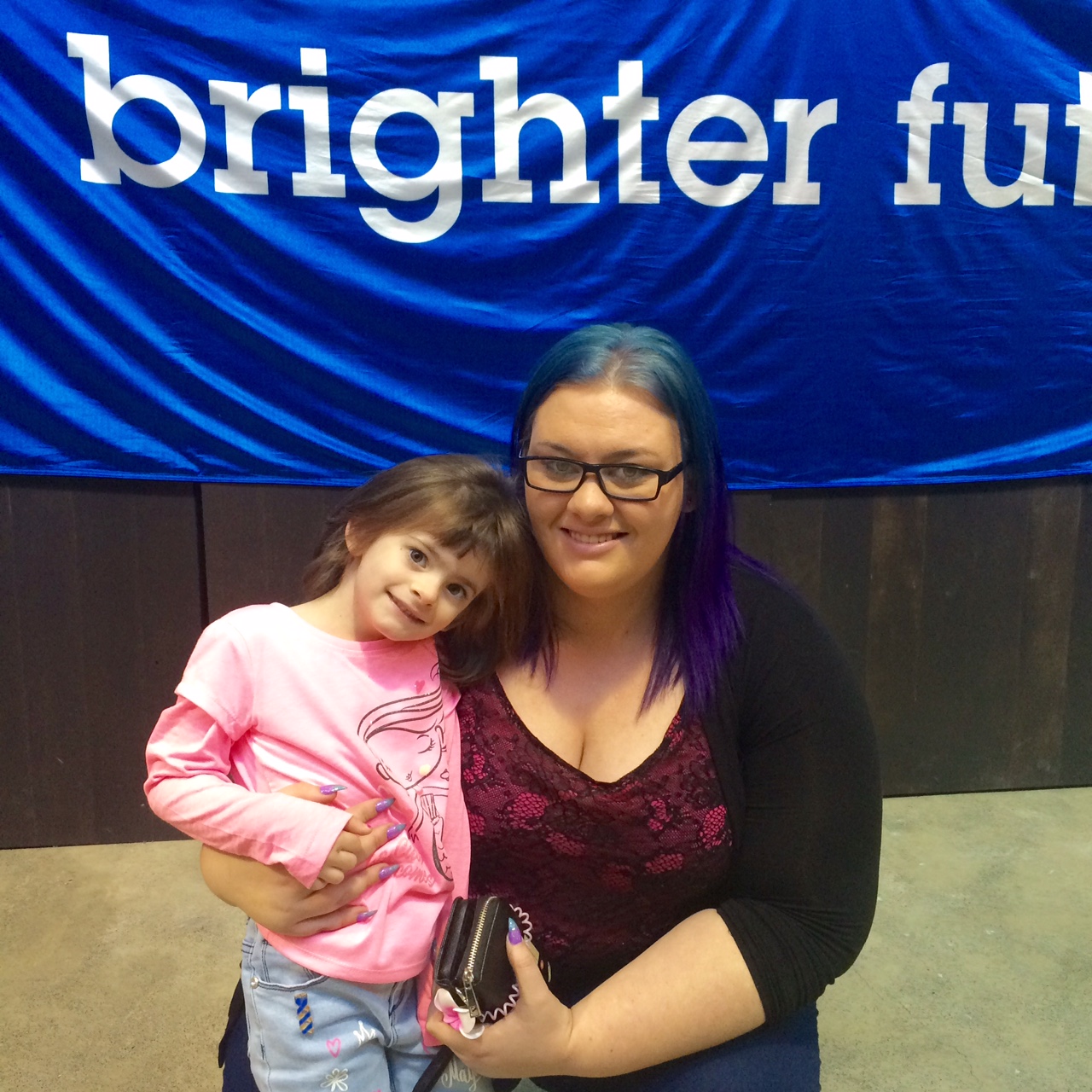 So, there are loads of ways to get involved.
On Friday, 4th of August, go crazy with your denim. You are totally allowed (if not required) to wear your finest double denim…hell, if you still have your chambray shirt from the '80's you could probably even knock out a triple denim ensemble! Join the movement, host a morning tea, buy the key ring…check out www.jeansforgenes.org.au and see if you could get involved.
A special thanks to ThrivePR for inviting me along, and making both myself and my kids feel so welcome.
#JeansforGenesAU #JoinTheMovement