*Last Saturday we were given free entry to try out the new NUBO Play Centre. We had silly grins on our faces for the entire duration of our visit; all opinions expressed below are my own as always.
Anyone else normally shudder at the thought of a visit to a Play Centre?
Screaming, sneezing, stinkin' kids running around like lunatics? (And that's just mine.)
So I must admit to being a little curious when I heard the buzz about a new place that had opened up in Alexandria. I pictured the same old, dark, shabby fixtures where the kids would disappear whilst I chatted nervously to other parents (pretending I was cool with the fact that my kids hadn't surfaced in quite a while). Whilst I admit to always struggling with parking and actually locating places in Alexandria (OK; I am not the best with directions and all these warehouse type locations blur into one in my brain), we found NUBO at 2/160 Bourke Rd, Alexandria, last Saturday morning.
What a breath of fresh air.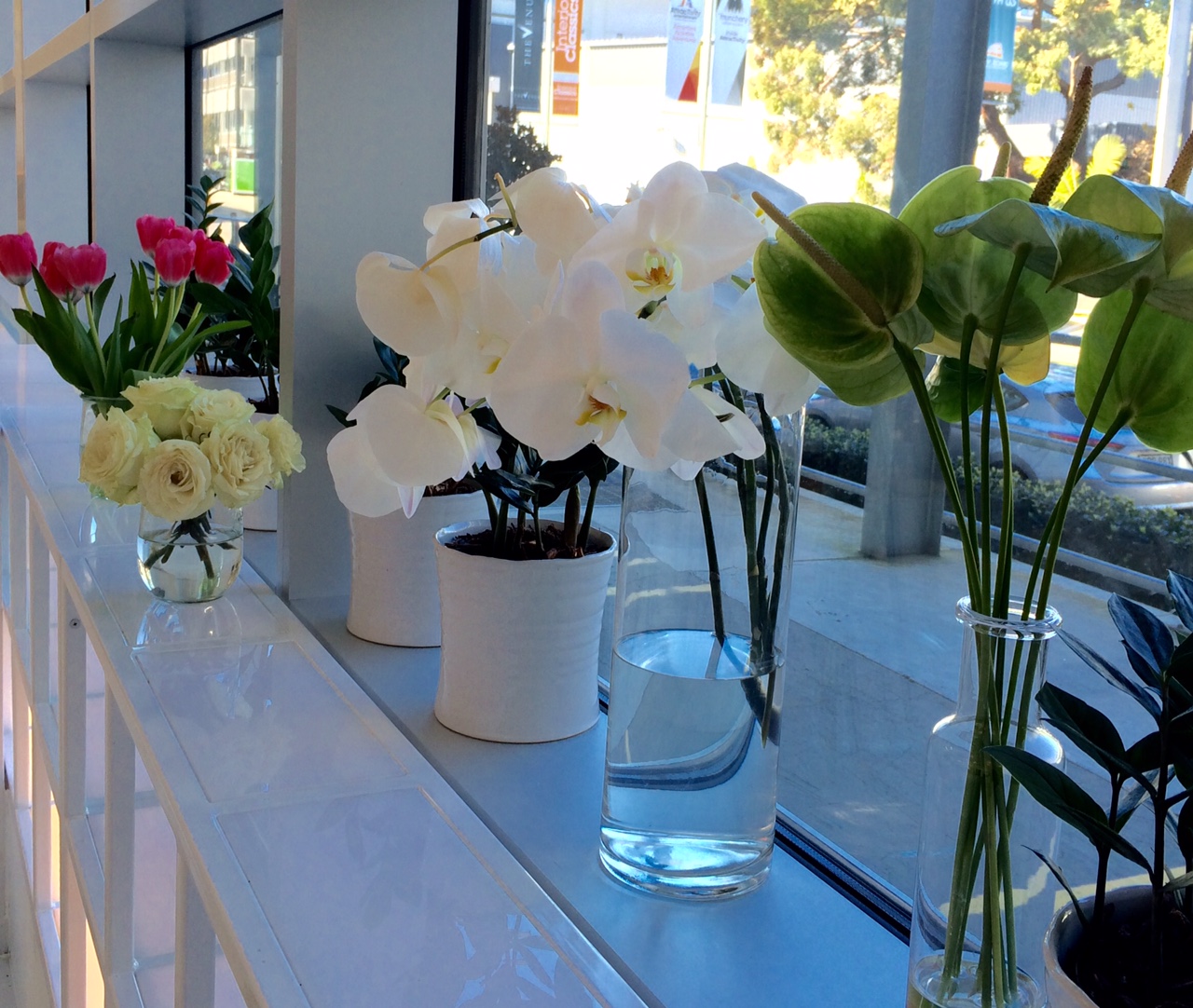 Despite being the weekend, this place was an absolute delight. It was beautiful and bright; spacious, modern and clean. The staff smiled at us and genuinely seemed pleased to help us. I was a little overwhelmed about where to start, but the kids soon found their chosen places. My (nearly) 4 year old daughter could not contain her excitement, because she is a ball pit fan and she couldn't get enough of the little play area upstairs with toys and role play stations and props.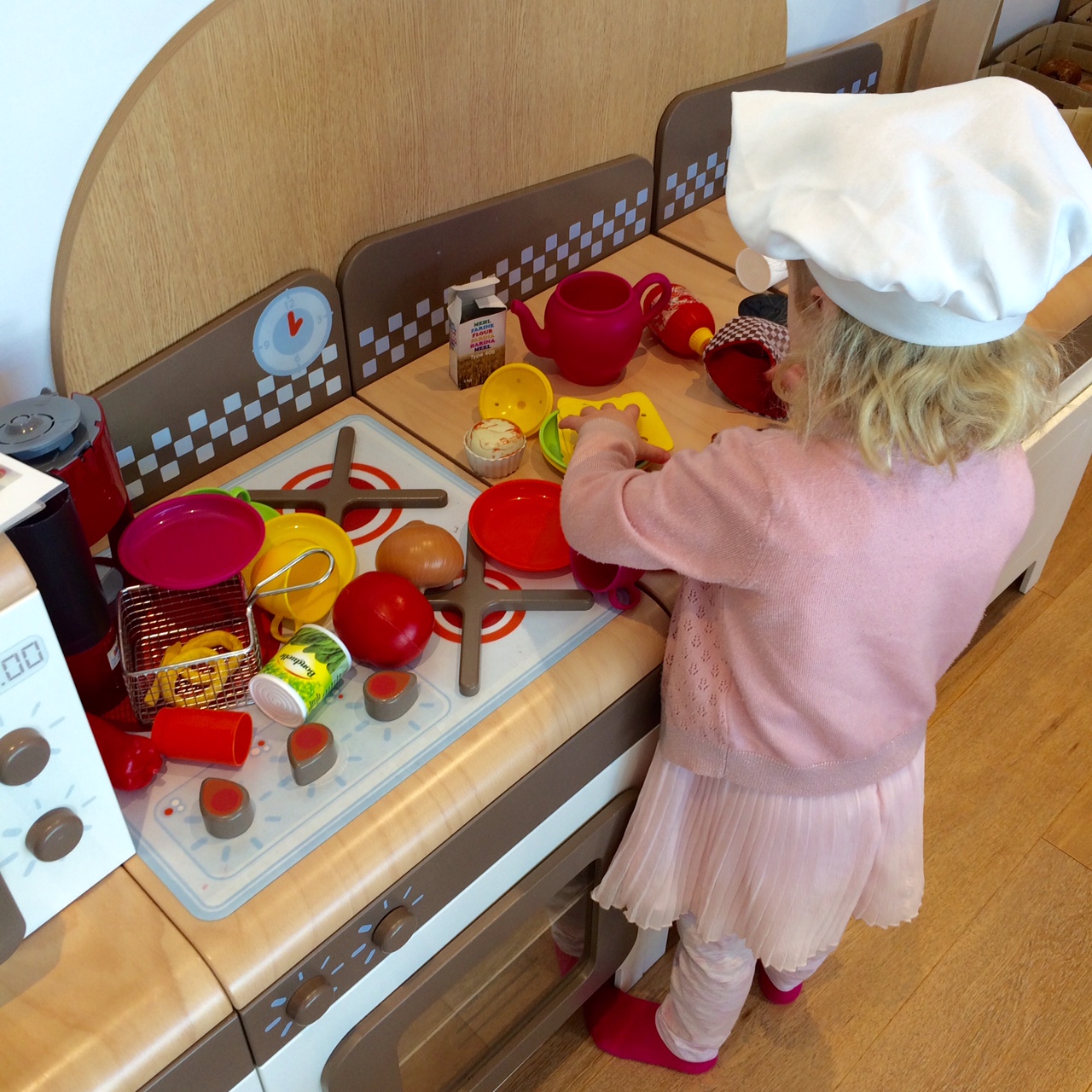 It took all my strength to keep my husband off the giant climbing equipment and he was apparently only 'showing' our 5 year old son just how to do it. Those slides looked amazing; providing a challenge for my son, but allowing him to really feel a sense of achievement when he made it to the top.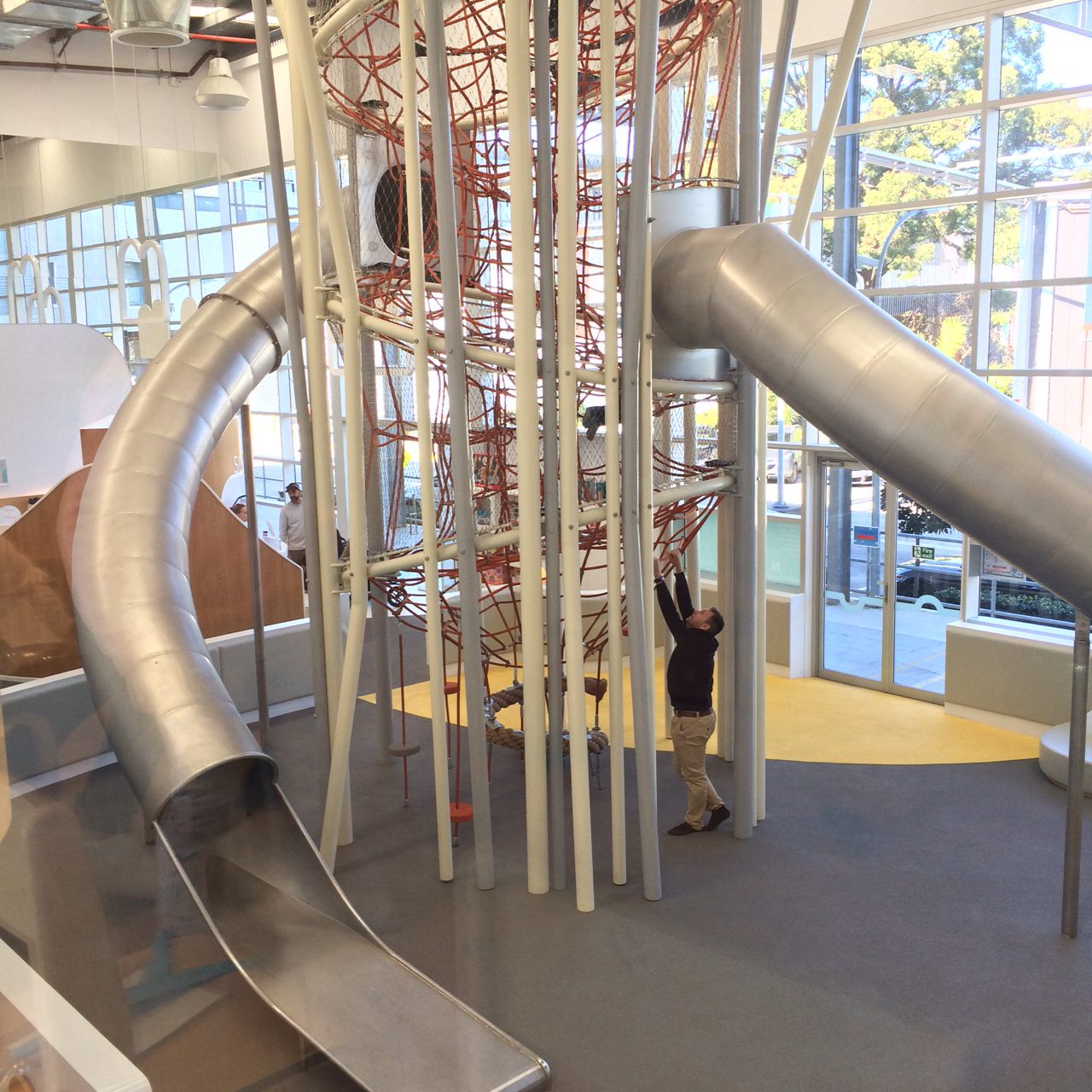 There were no queues.
It was clean.
The cafe had healthy options and was reasonably priced (with an exceptional hot choccie that was totally required).
There were loads of play options and whilst one had to accompany your little one upstairs, your visual was really easy and you could keep an eye on the kids.
My son was dreaming big in the building room.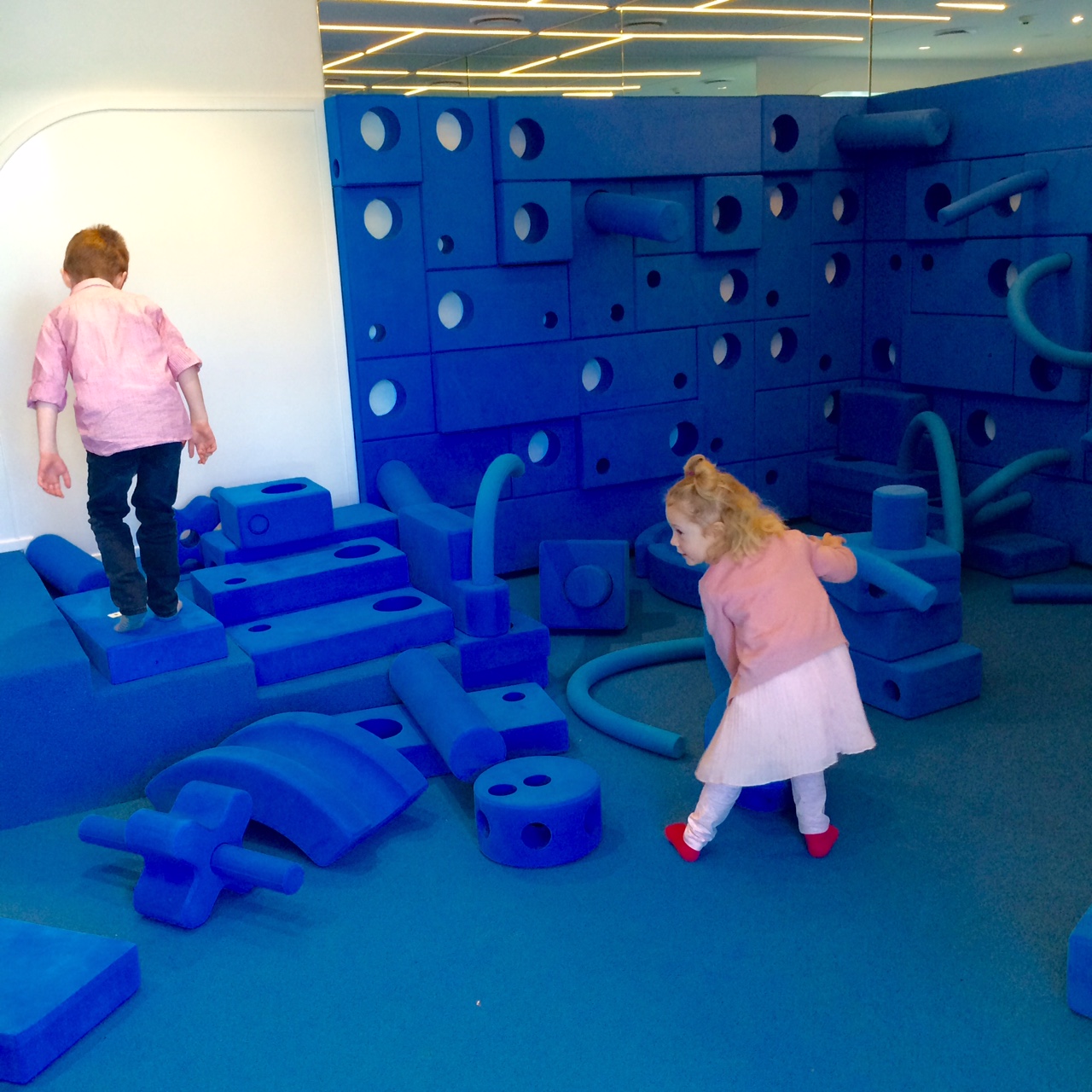 There was even a craft room and the little one came home with 2 painted boomerangs. My husband and I spent perhaps too long playing with the sticky, tiny foam balls which we amused ourselves by making in to funny animals (might I point out that we were not the only parents enjoying this).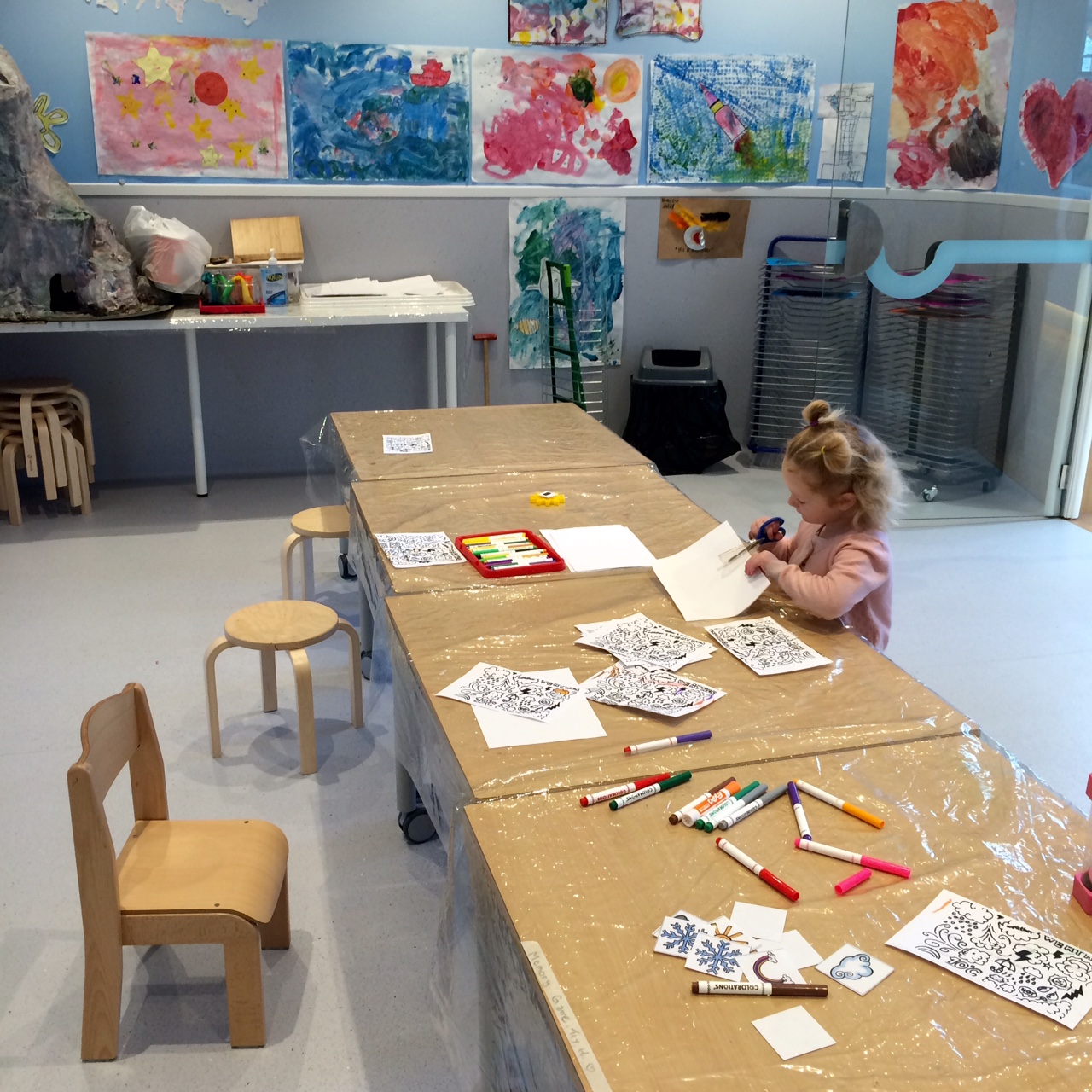 My personal fave was the reading room. Books, cushions, steps and even a hot air balloon to climb in to for some peace and quiet.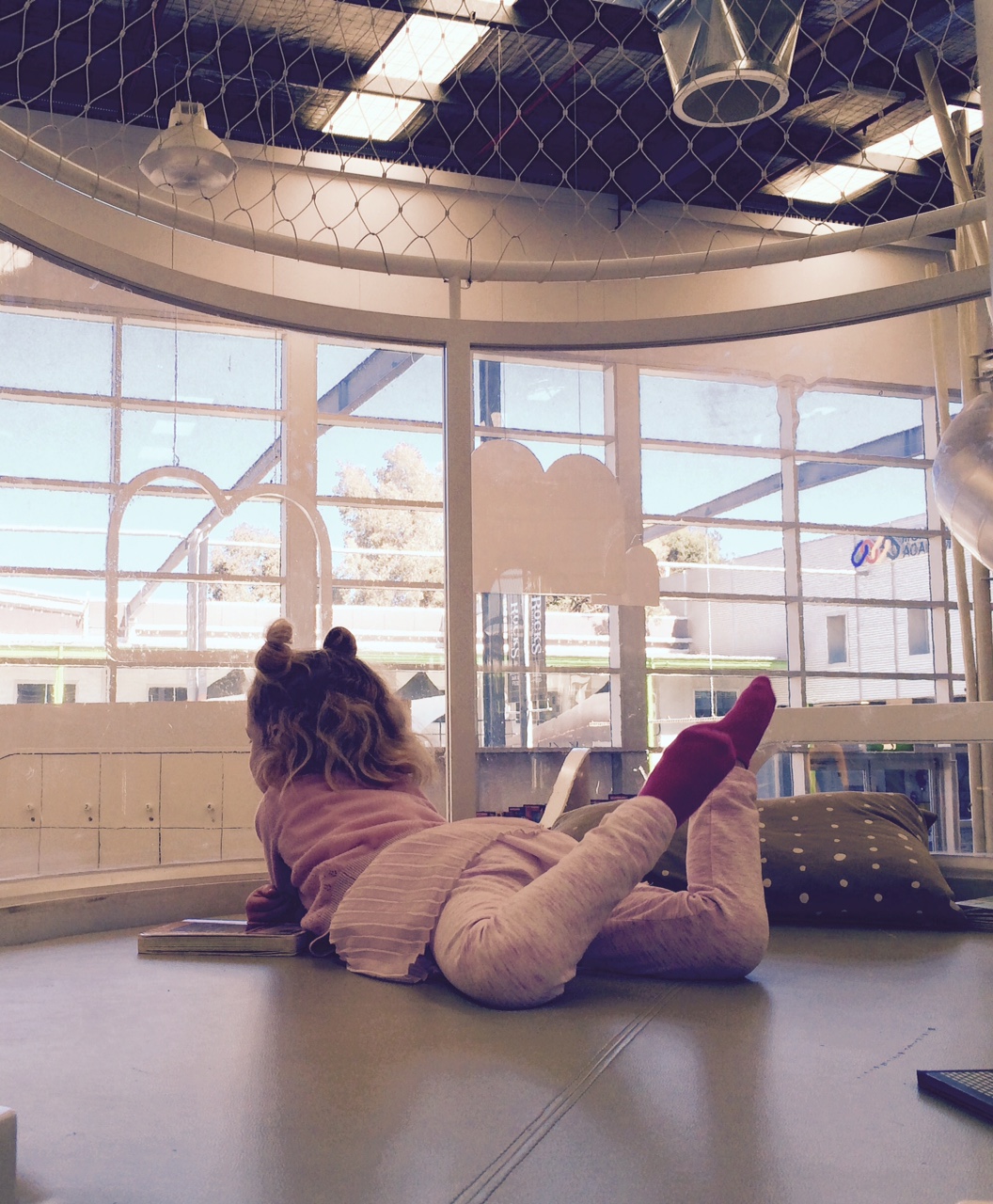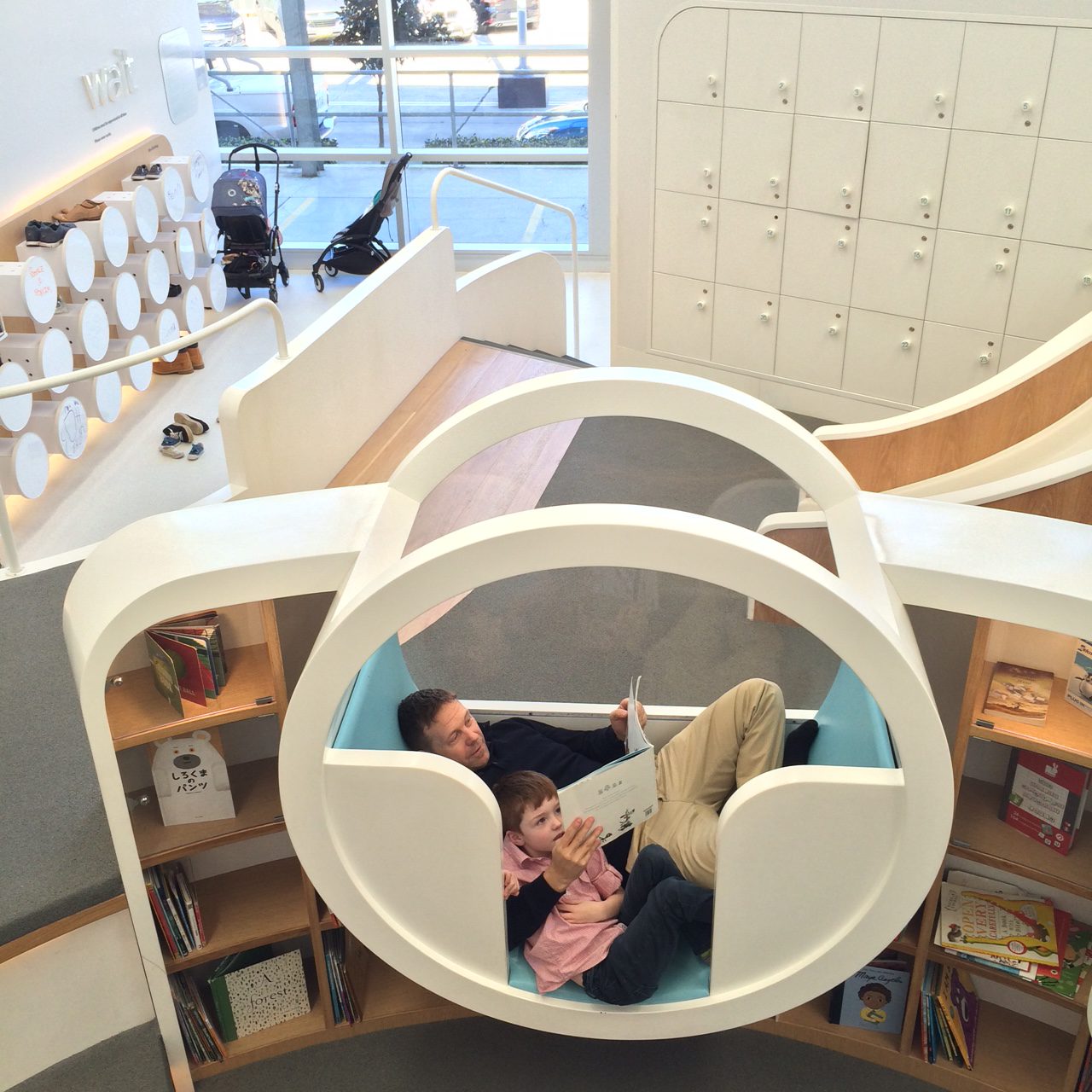 One adult entry is free with each child and there are different costs based on weekends/weekdays, ages and whether you are staying for an hour or unlimited for the day. *(eg : Weekday : children under 2 are $10 p/h [$25 unlimited], children over 2 are $12.50 p/h [$40 unlimited] ). Party packages are also an option.
Pop over to www.nubo.com.au if you want to see more.
This one is a stand-out.
NUBO; you have got yourself a new fan.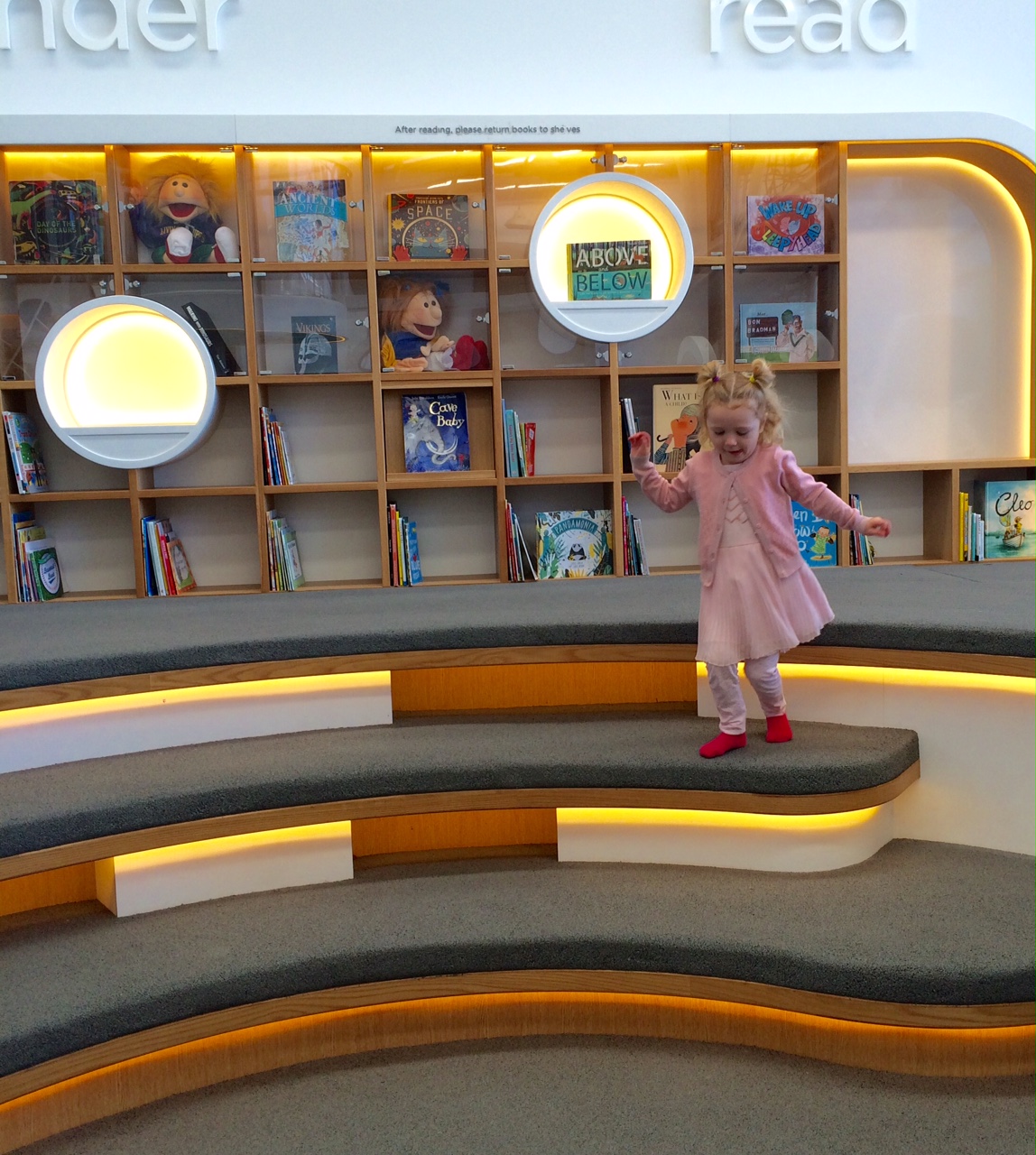 *Prices are correct at the time of writing