WHO IS MUMMY MUCKUPS?
I admit it. I have mucked up as a mummy…more than once… But I feel it's pretty safe to say I am not alone here.
I am Anna; A Sydney mum sharing my sparkling highs and challenging lows of parenting to two 'spirited' kids and wife to lycra legs Husband.
I write the truth as I see it through sleep deprived eyes and a heart full of love.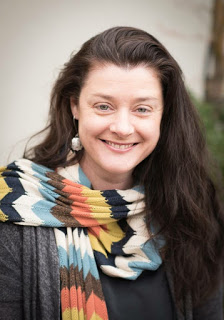 A special shout out to my gorgeous family, friends and followers, who keep me inspired and willing to share my stories…the whole truth and nothing but it…. oh…and a special mention must also go to sparkling wine…and crispy bacon…and salted caramel…who have provided me with unfailing support in my journey thus far.